After visiting Sisters last week, me and the fam continued traveling to nearby Bend, which I really fell in love with (and just weeks ago hosted the national beard competition fyi).
Let's start with maybe the prettiest building I've encountered in Oregon:
Shall we zoom in on its precise personal preciousness?
How awesome is that little critter? Quite similar to my
own
, isn't it? Still, I wonder if there is anyway to turn this gal into a tattoo as well?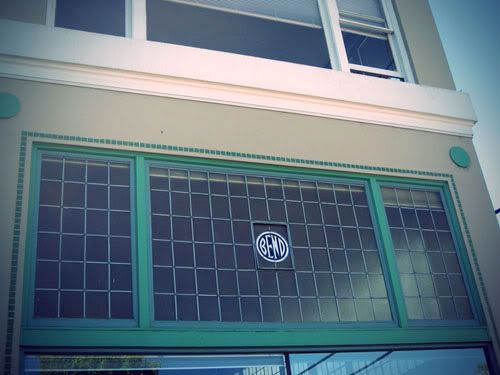 This building has the most obscenely gorgeous windows.
And quite an amazing history as well.
Moving on...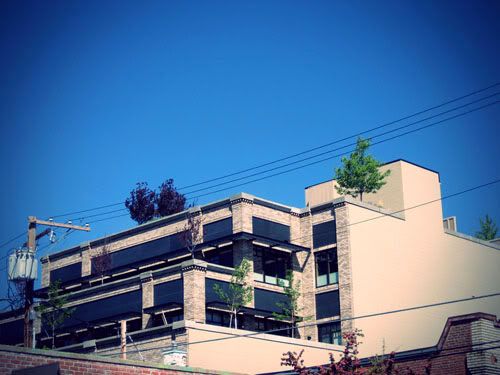 This is a great modern treatment of a roofline.
I fell in love with this old Edsel immediately.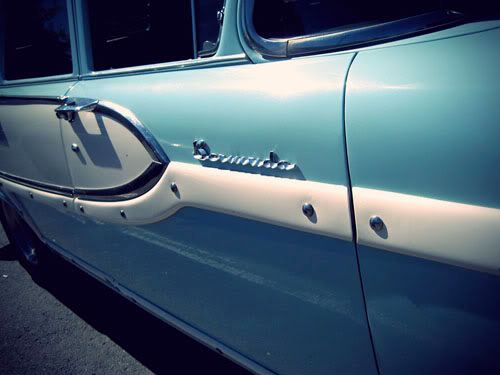 And now for some storefronts: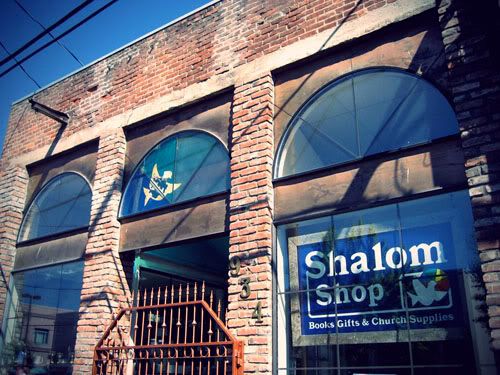 Not sure why, but found this tuxedo signage hilarious.
I'll end on the happiest concept I know: ICECREAM!
Thanks again everyone! Two more posts and I've made it a full week of daily blogging!
heart
--m