This post continues up on a series I started introducing some images from a
1920s scrapbook
I thrifted a year ago. My friend, a punk-rock historical archeologist, commented on how sad it made him to think of this family heirloom being cast off helplessly into the thrift wilderness. Well, although I'm so glad to have found this treasure, I can't help but agree with him a little, especially since discovering how cool the scrapbook's creator and friends must have been. Given some of their antics, I am beginning to wonder if maybe they aren't somehow... here in spirit. I've heard that the ancient Egyptians felt that to recall the dead was to make them live again. But sometimes I think more than anything, the past and its artifacts just help remind us that life has always been meant for the living: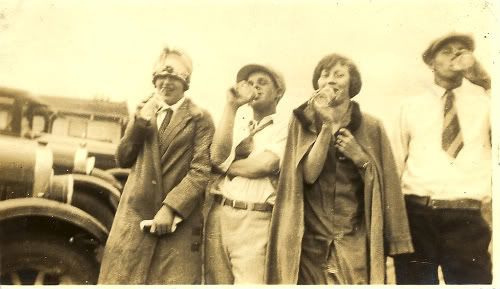 Yeah, you know you wish YOU were in this photo. And you know what follows drinkin'....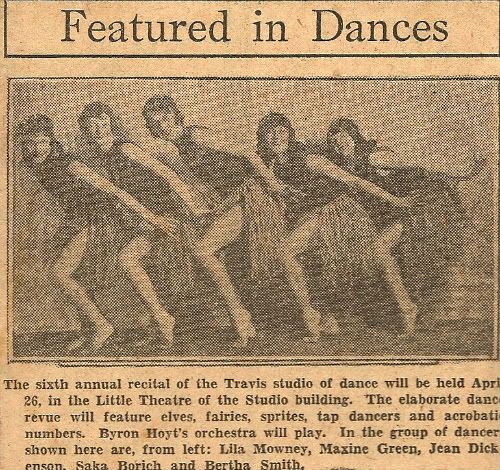 THE DEVIL!!! By which I mean, of course, dancing. "Elves, fairies, sprites, tap dancers and acrobatic numbers"-- certainly a sordid crowd. Which can only lead to worse...
GIRL ON GIRL!! Holy shizz... how much further can this debauchery get?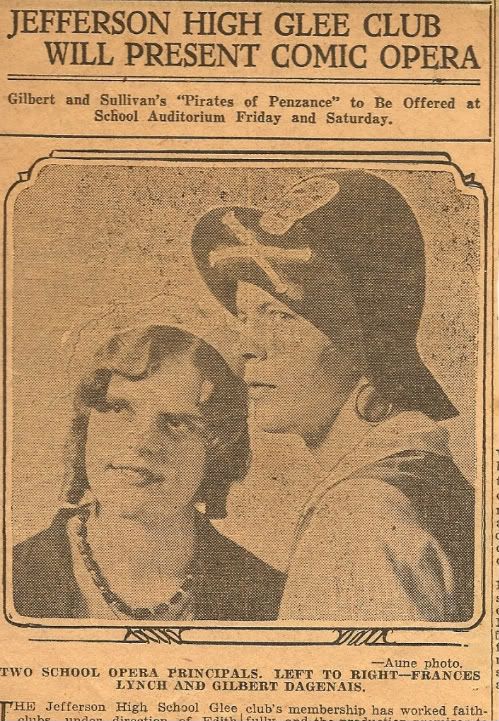 Yes, these once fresh doves, lured by excitement and intoxication, crossed the inevitable line into immorality. Nothing will stop them from pursuing that next thrill. You had best watch out for these two crazy biotchez!! Or stalk them, whatever.
(Also, now that you know there is pirate-themed stuff from the 20s, doesn't it make you feel high just a little? Or, like, am I the only one?)
Thanks for joining me again, and sorry for the delay in posting. I'll be announcing my contest winner sometime late tomorrow.