I wish there were more images of foxy spectacles in my collection of Mecanix Illustrated magazines, but there aren't. (click for larger views; titles indicate issue date)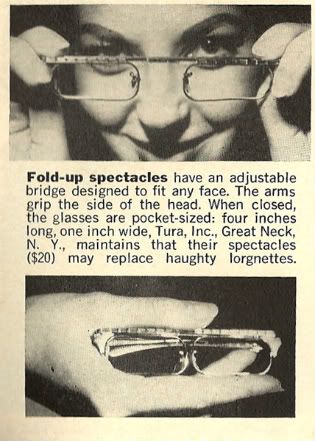 I prefer the old-fashioned kind, sorry.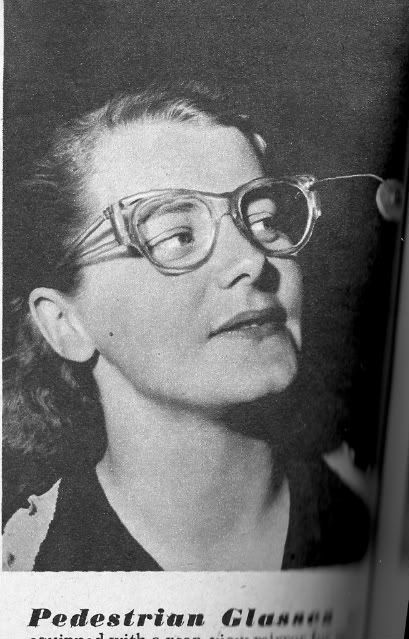 If only all safety wear were this fetching!
And saving the best for last:
That could be the title of my next blog!
heart,
--m