In another in installment of my
series of images from Mecanix Illustrated
, I am bringing you some very sexy cartoons. Clearly the illustrators were working out some subconscious issues when they sat down at the desk. (click for larger view where you can) [[fyi: image titles contain issue dates]]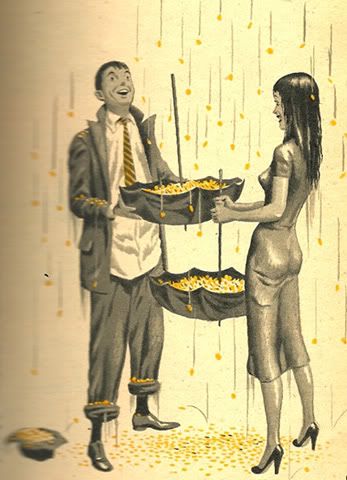 I have a friend of a friend who apparently has a secret fetish for people in wet clothes that dates back to his childhood. Perhaps the illustrator has a similar situation going on.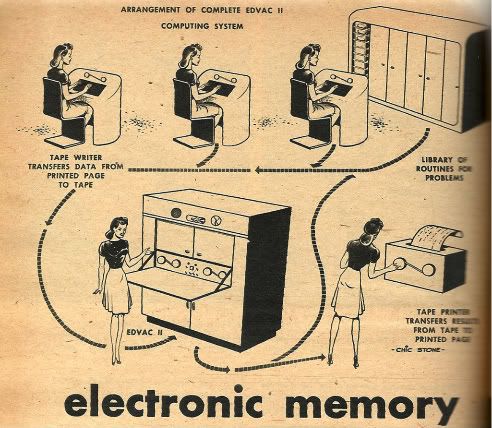 Yet another fine backside.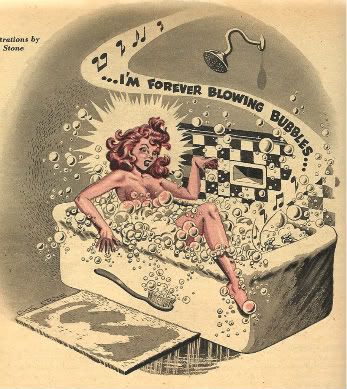 She's too sexy for this song, too sexy for this blog, so sexy, yeah!
And finally, the ultimate in near Freudian (nipple) slips:
later!
--m